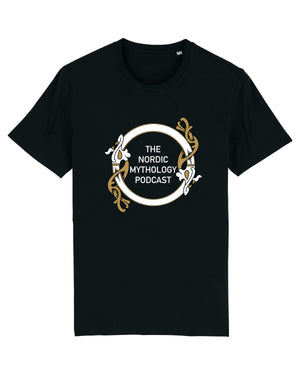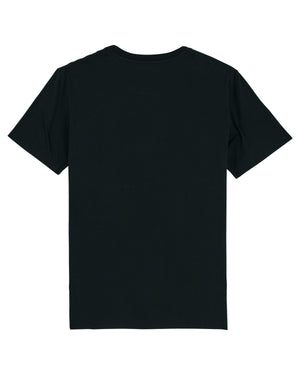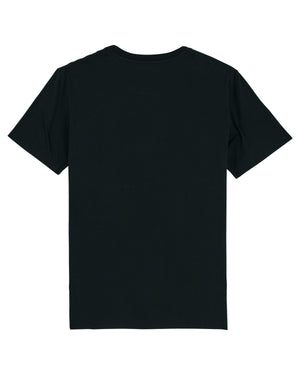 NMP Tee
NMP Tee (Unisex)
Our NMP tees are ethically made using 100% organic cotton and have a tailored fit.
This tee has a variation of our signature NMP logo on the front.
PLEASE NOTE - All items are Pre Order for the first 2 weeks (Jan 22nd - Feb 5th). At the end of the Pre Order period we will print all orders, and extras to keep in stock long term. We have decided to take the pre order route for this first collection whilst we gauge demand, and to ensure we have no waste!
NMP Logo
100% Organic cotton
Tailored fit
Unisex
Sizes (Chest)
XS- 46cm- 18"
Small- 49cm-19"
Medium- 52-20.5"
Large- 55cm 21.5"
XL- 58cm- 23"
XXL- 61cm- 24"
XXXL- 64cm- 25"
All measurements are in half chest.