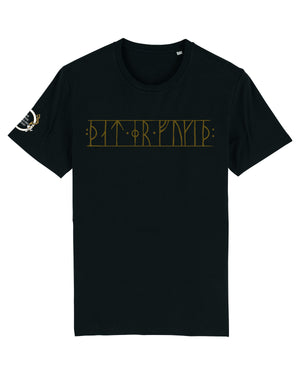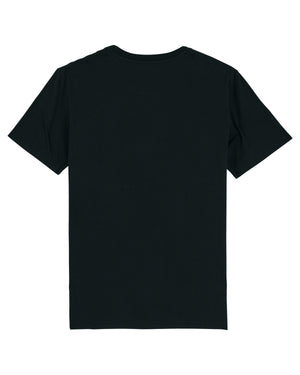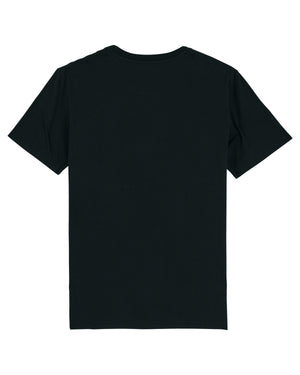 "It's Complicated" Tee
"It's Complicated" Tee (Unisex)
Our "It's Complicated" tees are ethically made using 100% organic cotton and have a tailored fit.
We couldn't have released a NMP merch line and not made an "It's Complicated" t-shirt! Our accidental catch phrase has been translated by Mathias into Old Norse, and then again into Younger Futhark runes. We can assure you, the process was indeed Complicated.
PLEASE NOTE - All items are Pre Order for the first 2 weeks (Jan 22nd - Feb 5th). At the end of the Pre Order period we will print all orders, and extras to keep in stock long term. We have decided to take the pre order route for this first collection whilst we gauge demand, and to ensure we have no waste!
It's Complicated in runes
100% Organic cotton
Tailored fit
Unisex
Sizes (Chest)
XS- 46cm- 18"
Small- 49cm-19"
Medium- 52-20.5"
Large- 55cm 21.5"
XL- 58cm- 23"
XXL- 61cm- 24"
XXXL- 64cm- 25"
All measurements are in half chest.